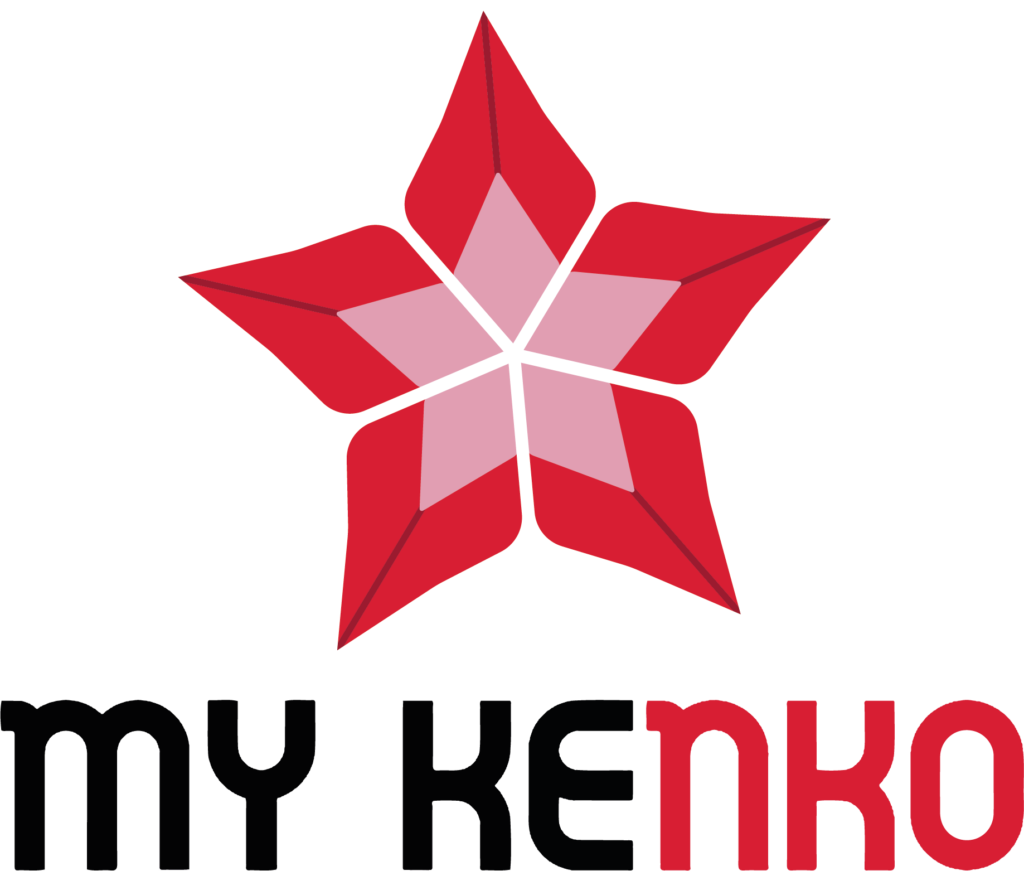 My Kenko, the way to go for mental and physical wellbeing and sport, made for organizations, companies, schools and (e)sports teams!
Gain access to physical and well-being activities' pleasure thanks to My Kenko Events and My Kenko At'.Create moments of sharing and solidarity! Promote individual and collective motion practice!
The center of this solution is My Kenko App'! : a gaming application, fun and innovative, in which you get to dive into a 3D universe.
An original solution –
A gaming application
An original, flexible and playful solution, available to everyone, at all time.
Personalized advices
A My Kenko Sensei assigned to reassure, lead and unite.
An offer
made with you
Workshops and activities chosen and built according to the needs and wants of the organization.
Management tools
Providing an overview of the staff, team building and animation tools.
They have already tried My Kenko!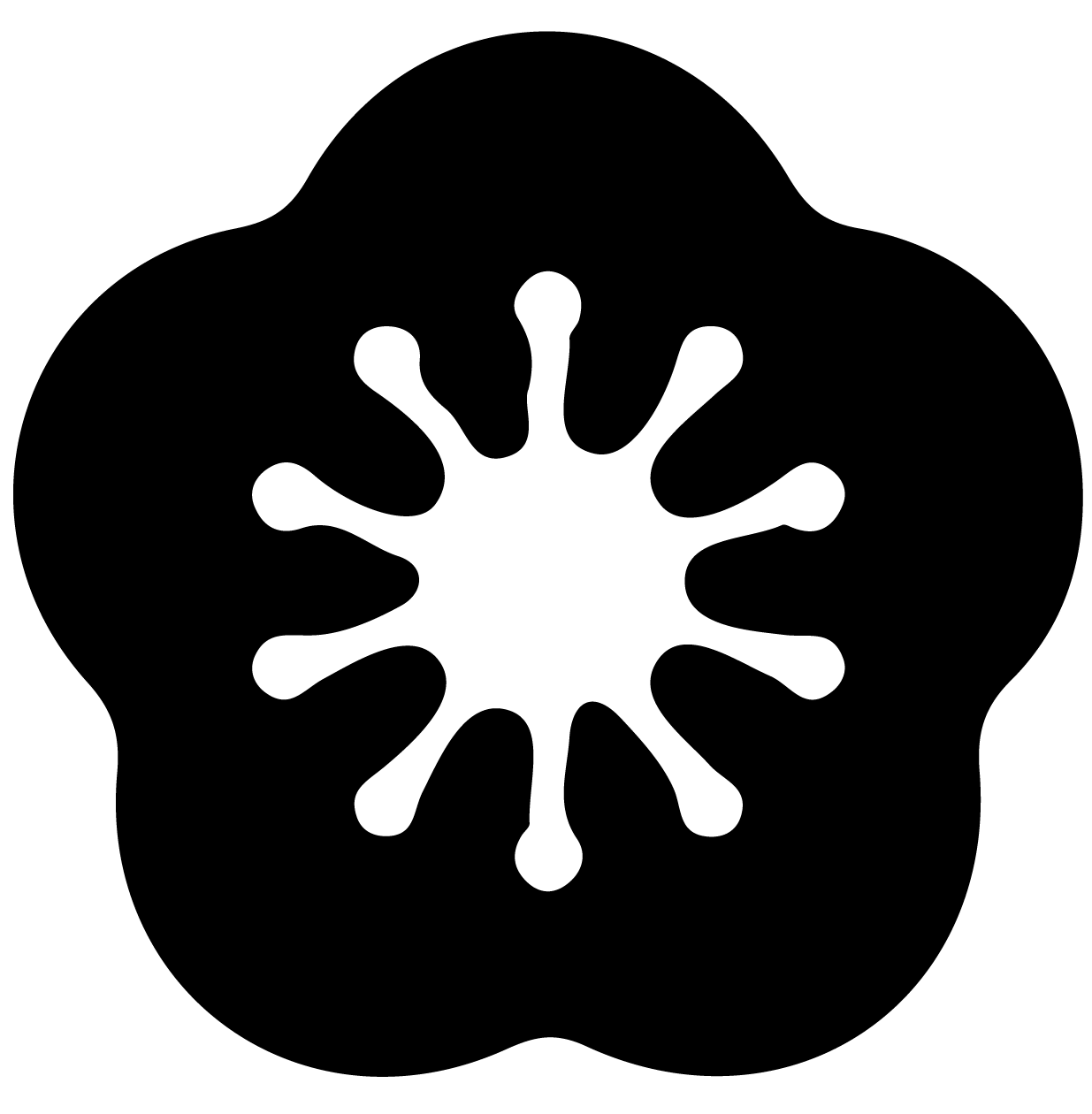 Context
Physical and healthy activities tend to take a bigger and more important part in our lives nowadays. That goes for the professional sector as well. Exercise and well-being are now management's tools concerning health, as well as one to win and attract new talent…
Physical exercise improves the physical, mental and social well-being. It's also becoming a concern to everyone; businesses, universities and even communities.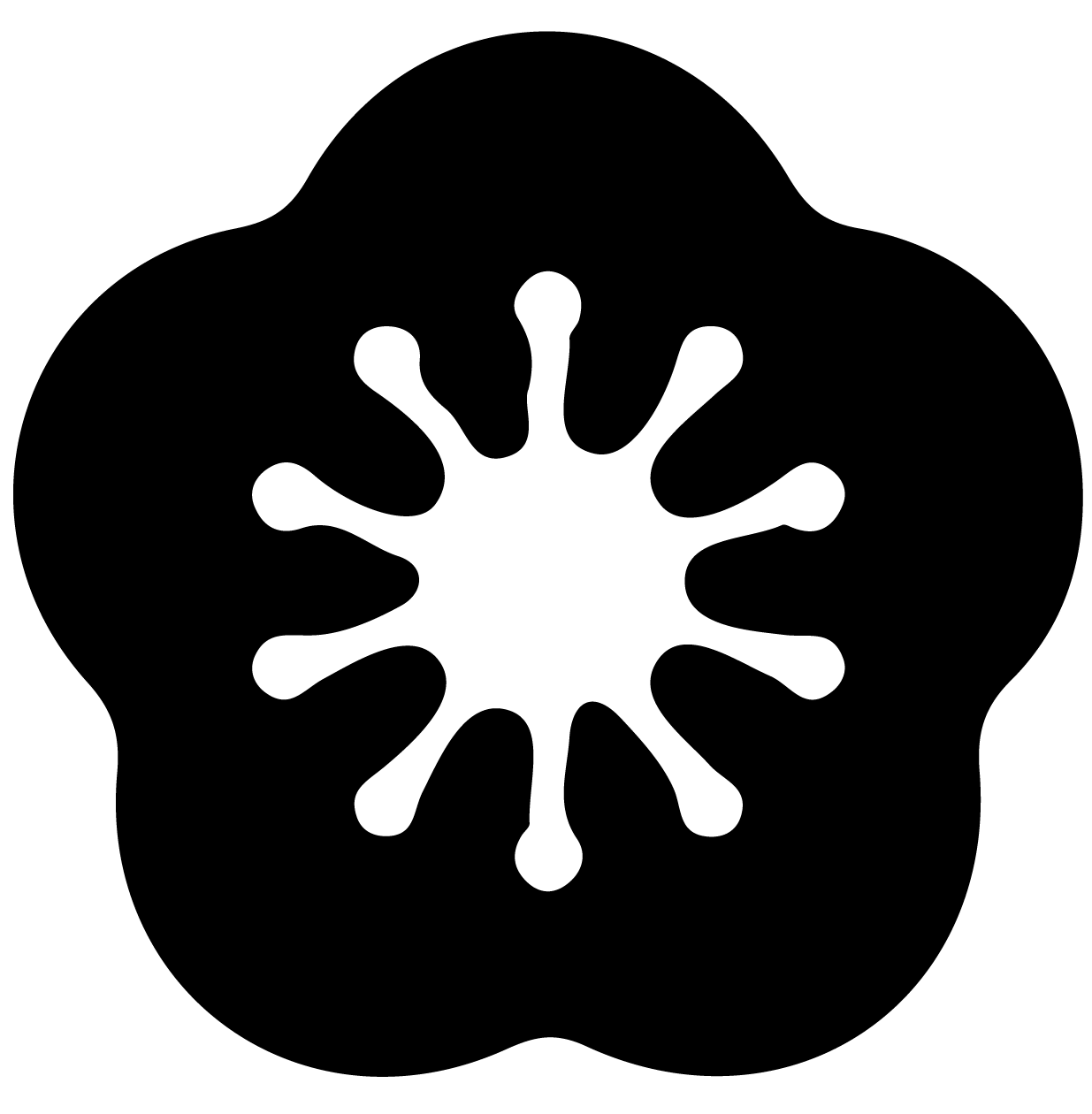 Some key figures…
Regular physical activity increases productivity by 2 to 9% and reduce personal healthcare costs up to 35 euros each year.
Les congés maladie sont réduits de 32%
Life expectancy grows up to 3 years.
An organization offering physical activities has a capacity for sympathy** coming close to 80% in users' eyes.
*Source : OMS,AG2R,MEDEF,CNOSF ** ouverture d'esprit, bienveillance et stimulation, opinion way
What do they think?
Business owners and employees review it.
Recurring Questions
Who is the My Kenko app made for?
My Kenko World is aimed at everyone… Whether you are a high-level athlete, a beginner or even someone who doesn't practice any physical activities at all, you'll be able to progress at your own pace with different physical and well-being exercises. The idea is to, play, move and share.
How does this app work?
The principle is clear: you create your avatar, nickname, and you discover two realms.
La voie du ninja, where you have access to physical activities.
La voie de la sagesse, where you'll have access to well-being activities.
Unlock levels, discover other activities, and improve your rankings following your avatar.
When will it be released?
The public will be able to download the My Kenko app using iOS, Android and on the Web some time in September 2023.